BUSINESS VOICE, DATA, VISUAL, AND AUDIO NETWORKING SOLUTIONS
New to Weaver?
It is our pleasure to serve you! Please continue scrolling down this page to learn about our products and services, company information, leadership, industries we service, as well as our vendors. Give us a call and connect with us on social media.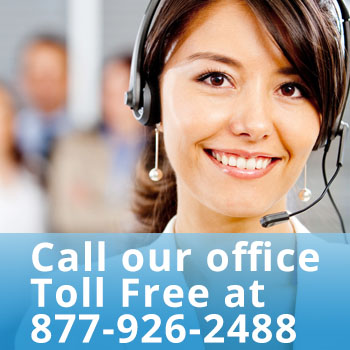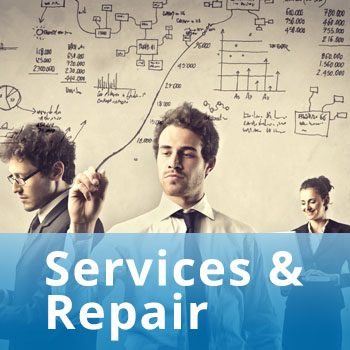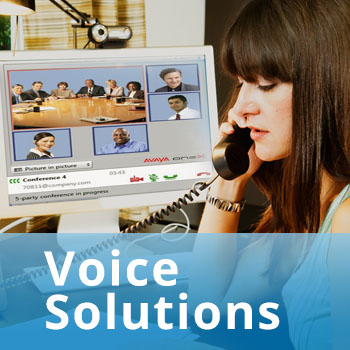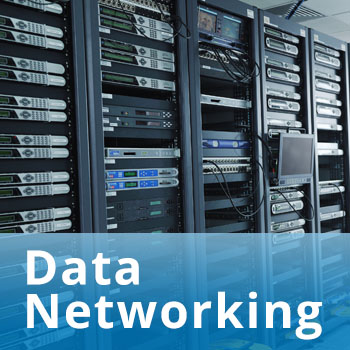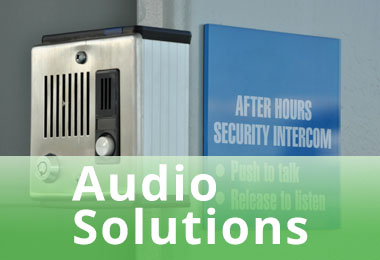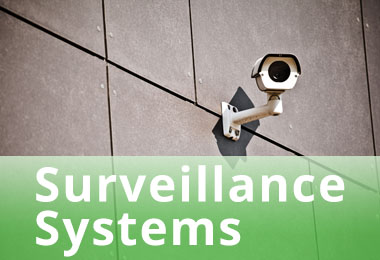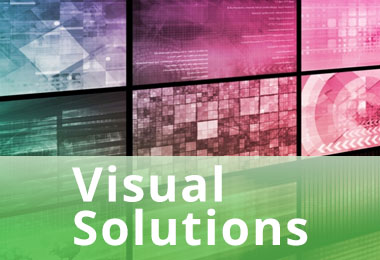 About Us
For more than 20 years, businesses in the Mid-South have relied on Weaver Communications to improve their voice and data transmission capabilities. When you do business with us, we don't look at you as just a customer; we want to be your business partner.
Weaver Communications was founded in 1991 as Weaver Telephone Service by Howard Weaver.  At the time, Howard had just retired from a national communications provider after a long career as a technician.  With a box of voice cable and a ladder, Howard began serving small business owners in the Mid-South by installing cable infrastructure for their offices.  Over a short period of time, Howard had pioneered a value-first brand that became popular among businesses who needed a go-to solution for their communications infrastructure.  Today, Weaver Communications, Inc. services several hundred clients on an annual basis with wired and wireless communication services and products.  Weaver Communications is an entrepreneurial business that takes their clients' future success seriously.
TRUST
Our best quality means more to us than our cutting edge technology. Over 80% of our business comes from existing client accounts as well as referrals from those accounts. Clients value our hard work and commitment, and we value their trust.
FROM BUSINESS TO BUSINESS
As a small business, we understand the importance of investing your assets with a trustworthy company that has your budget and desires in mind. We are focused completely on championing businesses and other enterprise sectors to ensure their communication is as efficient as possible. In fact, over 90% of our clients are non-residential.
LOCAL EXPERTS WITH LOCAL ROOTS
With our roots being in the Mid-South, we know the regional communications landscape much better than national vendors and providers. By being a true local provider, and not just a branch, our response times and quality of service exceeds our national competitors.
Have a question for us? Contact us now at (877) 926-2488 or e-mail us!
Industries we Serve
Customized Business Communication Solutions Tailored To Meet Specific Industry Challenges
EDUCATION
Is your school communicating efficiently with 21st century technology?
Paging & Intercom Solutions
School Bell Systems
Wi-Fi phones allow student administrators to be reached immediately
Ability to transfer a parent directly to teacher's voicemail box
Direct Extension Dial from any school to another
Synchronized Clock Systems
Extend and Improve Wi-Fi capabilities on college campuses
Video Surveillance and Recording for both Indoor/Outdoor facilities
HEALTHCARE
Changing Lives With Next-Gen Technology
From medical offices to assisted living facilities and hospitals, Weaver Communications is a one-stop provider for all things when it comes to communicating and interfacing with today's next-gen sophisticated needs for medical technology. We believe that hospitality and patient care still comes first. Being able to collaborate between staff, handle critical communications, and simplify tasks greatly enhances these necessities. We have an appreciation for hospitals, clinics, assisted living facilities, and other various healthcare arenas that have trusted us in improving their patient experience while enhancing task management and reducing costs. Overall, our mission is to greatly enhance productivity, make waiting times seamless, and increase physician and nurse mobility in order to enhance quality of care and provide preparation for advances of innovation within medical technology.
FINANCIAL
Recent breakthroughs in communication technology in the financial sector have given the industry the boost it has needed, but while yesterday's challenges have been met, tomorrow's challenge now brings its own set of unique requirements. Our solutions help solidify mobility and enhance the way businesses in the financial realm communicate better than ever. Streamlining customers through the process both in-house and in the field continue to be a challenge, but our solutions bridge the gap to allow teams to collaborate effectively via voice, video and text from within the communication infrastructure, giving businesses the productivity they need and ensuring customer satisfaction. Our solutions are more than just functions and features… it is a shift to bring a positive, robust experience to the customer and improve retention and conversion rates for longevity.
RETAIL
While competition in the retail industry continues to grow, our solutions offer new ways to push forward and stick out from the crowd. Consumers are becoming more tech savvy as smart shoppers are stopping by virtual kiosks within the store to swipe through products they may be interested in. Our solutions boost customer retention while building loyalty in order to protect your customer base. Not only is technology bringing a breakthrough experience for customers, but it is also helping the retail industry protect their assets with the ability to monitor for shoplifters. Our high definition business surveillance systems are one of the best return on investments for our clients. As 2014 and beyond brings new customers and opportunities, we want to ensure these transitions are seamless for you.
CALL CENTERS
Whether you are a growing business that is ready to create a call center in-house or have an existing call center that needs a significant boost in communication infrastructure, we offer elite call center solutions scalable for any size. Even while consumers are becoming more tech savvy, 3 out of 5 customers desire live assistance with their transactions. It is no secret that many consumers require a streamlined customer service experience, and a poor service experience can nearly guarantee that they leave for your competition. Within the United States, 45% of shoppers will abandon their cart if their questions and concerns are not addressed rather quickly. This is why we believe heavily in bringing a personalized approach and a perfect match to route your customers to the specific agents they need to speak with.
GOVERNMENT
Public safety and national security organizations are always challenged with how they can decrease time of response while improving efficiency. Continuity, redundancy and recovery often require sophisticated solutions, but we desire to bring a simple approach with a robust solution. We bring a cost-effective approach with transformative technology that delivers on promise. We offer mobile solutions that make it easy to locate team members, share information and reduce time of decisions. Our applications ensure higher levels of citizen satisfaction and cultivate better public safety. Our experience with Emergency 911 Centers, City-Wide Internal Communications, Critical Government Communications Infrastructure with government contractors, and correction facilities allows us to offer the best consulting and installation practices.
INDUSTRIAL & MANUFACTURING
With the rise in production costs in North America, enhancing quality of service and decreasing time of production has never been more important for our local economy. Our industrial strength solutions break down the barriers of vital communication infrastructure within the industry. We give project managers the mobility they need to manage tasks efficiently. Safety advisors highly approve of our communication solutions as it improves safety, security and reduces the stress of accountability. Furthermore, efficiently monitoring employees, machines and other important components of the work day can add up over a short period of time.
Ready to Elevate Your Business Production?
877-926-2488